Contact Us
Steven L. Heeley, Enrolled Agent
President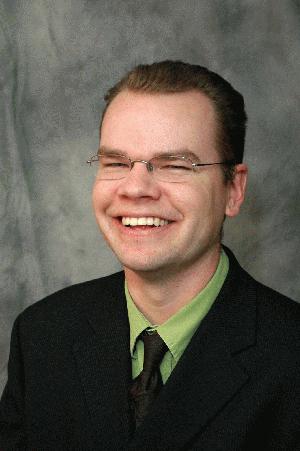 Phone (630)717-9541
Email
Loading Email...
Certifications:
Bachelor's Degree in Accounting from North Central College in Naperville

Enrolled Agent (EA): April 2007
This allows me to represent taxpayers all the way up to the doors of tax court. This way they don't need to take time away from their busy schedules to deal with the IRS; I can do it for them.

Notary Public: 2008
This allows me to witness and sign off on an individual's signature for various legal and financial documentation.
Steven L. Heeley formed the firm in 2004 with the objective of providing reliable and affordable tax preparation. The business was soon expanded to include additional services such as bookkeeping and payroll, so as to provide a one stop solution for clients looking to obtain sound advice and support through all aspects of tax and financial needs. Taxes and accounting are ever evolving; you should have someone on your side who is able to adjust as your financial and tax situation adjusts.