Contact Us
Gillian Li, CPA
Business Tax Accountant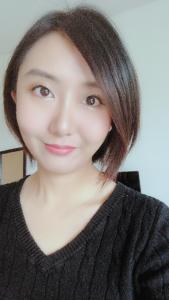 Phone (630)717-9541 ext. 188
Email
Loading Email...
Gillian is always ready to help clients in the field of taxation. She has a Master of Science in Accountancy degree from the University of Illinois at Urbana Champaign, and a Master of Science in Taxation degree from Northern Illinois University.
With over 5 years of an accounting background, Gillian has obtained a variety of experience in bookkeeping, payroll, financial analysis, tax compliance, as well as IRS audits, which gives Gillian a broader view when preparing tax returns for our clients.
Gillian is Certified Public Accountant.
She is also fluent in Mandarin